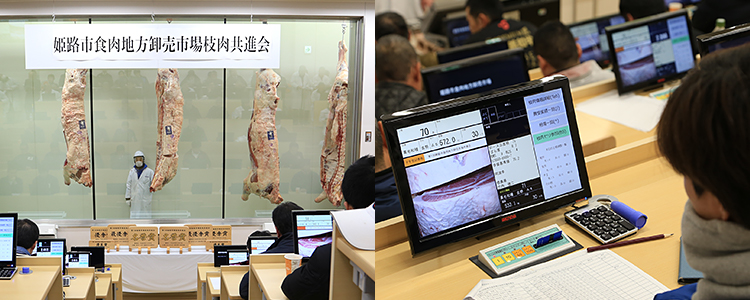 WAGYU AUCTION SERVICE
It is a wholesale auction for traders held at the wholesale meat markets. With auction purchase right, our company, bids and purchases on your behalf. You can purchase wagyu at the auction price with only an agency fee, thereby dramatically reducing costs.
Advantages and disadvantages of an auction agent
Advantages
・

Products can be purchased at auction price with only an agent fee.

・

Direction (quality-oriented, cost-oriented, producer, etc.) can be decided in advance.

・

Carcasses with minor flaws can be procured cheaper than the market price.
Disadvantages
・

All parts (full set) must be used.

・

A low budget may not be enough for a successful bid.

・

Prices are not constant in auctions.
Countries available for export service (As of December 2022, 44 countries)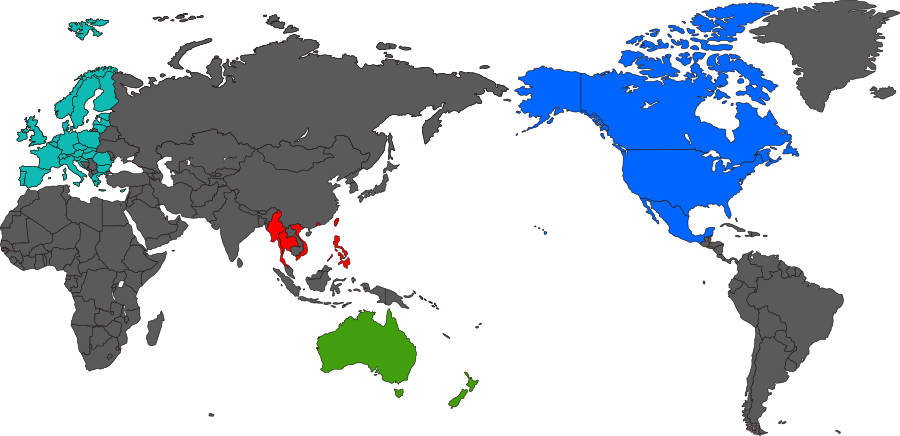 Asia
Myanmar, Taiwan, Macau, Thailand, Philippines, Vietnam, Singapore, Hong Kong
North America
USA, Canada, Mexico
South America
Oceania
New Zealand, Australia
EU
Belgium, Bulgaria, Czech Republic, Denmark, Germany, Estonia, Ireland, Greece, Spain, France, Croatia, Italy, Cyprus, Latvia, Lithuania, Luxembourg, Hungary, Malta, Netherlands, Austria, Poland, Portugal, Romania, Slovenia, Slovakia, Finland, Sweden, United Kingdom, Norway, Switzerland, Principality of Liechtenstein
※*May change depending on the situation of the importing country.
How an auction agent works
Auction purchase right are used to purchase a full set of wagyu in the wholesale meat markets on behalf of the customer.
The service allows purchasing at auction agency prices offered for business use, with no intermediate margin, and requires only an agency fee. After a purchase, the product can be delivered domestically, or we can carry out export procedures at the request of the customer. Wagyu wholesale auction service fee
BMS designation, production region designation, brand cattle designation, etc. are also available.
All expenses are based on actual costs, so all documents will be attached at the time of delivery.
List of expenses
| | |
| --- | --- |
| Wholesale auction service fee (billed by our company) | Quote separately for export /one carcass |
| Export application administrative fee | 20,000yen or more/one carcass |
Processing fee
| | |
| --- | --- |
| ~14 blocks | 150yen/kg |
| 15~35 blocks | 200yen/kg |
| 36~45 blocks | 250yen/kg |
| absorbing paper | 30yen/sheet |
| Cardboard box for Wagyu | 250yen/box |
| Cardboard box for Kobe and Tajima beef | 350yen/box |
(Tax excluded)
*

Delivery costs (domestic / export) are separately

*

Processing fees are charged based on carcass weight

*

If the budget is exceeded, it will be carried over to the next auction.

*

We receive the desired bid amount and refund the difference after a successful bid and packing.

*

We will deliver your item after final payment is confirmed

*

Some expenses may vary depending on the venue

Brand cattle available
(Example 1) When exporting Wagyu
Carcass price 2,500yen/㎏ weight 500㎏
(Our company will handle tax exemption procedures when expoting.)
| | |
| --- | --- |
| carcass price 2,500yen×500㎏ | 1,250,000yen |
| consumption tax(8%) | 100,000yen |
Sub total 1,350,000yen
| | |
| --- | --- |
| Processing fee 200yen×500㎏ (example 32 blocks) | 100,000yen |
| Absorbing paper 30yen×32 (for both left and right carcasses) | 960yen |
| Cardboard box 250yen×20 | 5,000yen |
| Application fee | 20,000yen |
| consumption tax(10%) | 12,596yen |
Sub total 138,556yen
| | |
| --- | --- |
| Item amount | 1,375,960yen |
| Consumption tax total | 112,596yen |
| Consumption tax exemption | -112,596yen |
Grand total 1,375,960yen
+our wholesale auction service fee
Brands we can bring in
Hokkaido
Aomori
Akita
Iwate
Yamagata
Miyagi
Hidakami Beef
Michinoku Hidakami Beef
Tochigi
Ibaraki
Gunma
Saitama
Nagano
Gifu
Mie
Iga BeefIga Black Ninjya Beef
Shiga
Kyoto
Hyogo
Kobe BeefTajima BeefHimeji WagyuRokko WagyuTennouzan WagyuBansyu BeefTakarazuka Beef
Rokko Princess BeefHarima Beef
Okayama
Hiroshima
Shimane
Yamaguchi
Kagawa
Ajitoyo Wagyu
Seto Yunagi Beef
Tokushima
Fukuoka
Oita
Saga
Nagasaki
Kumamoto
Makoto BeefAso Eto WagyuKikuchi Beef
Miyazaki
Kagoshima
Kitasatuma BeefMiyaji BeefAsahi BeefHiramatu Wagyu
Please inquire for details as the sale of parts may not be allowed depending on the export destination and country.
All parts that are available from carcass of Wagyu
The parts that are available upon processing one carcass of wagyu. This is for the processing of 525 kg of wagyu. The standard yield is 72% for A grade, but this may be slightly lower for exports. (see Q&A for details)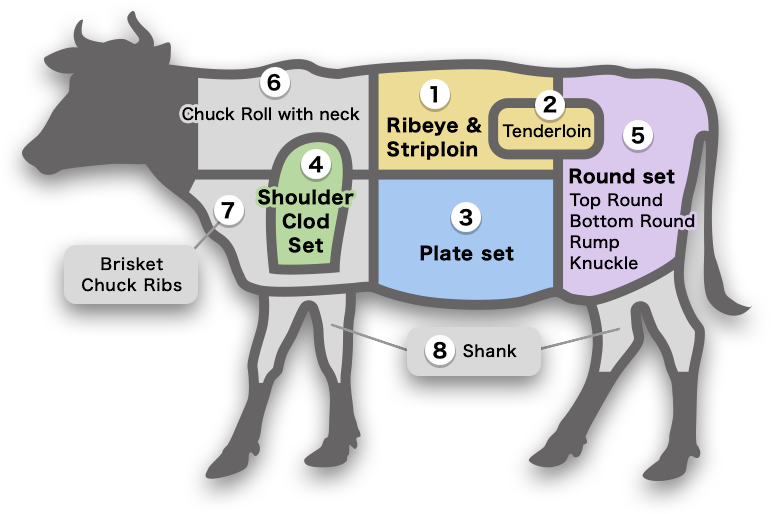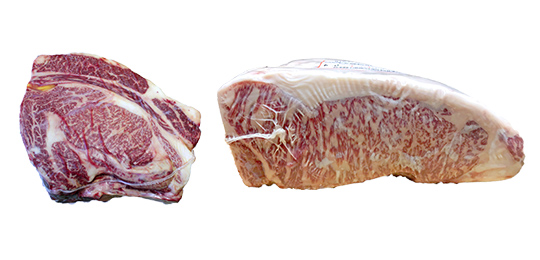 [1] Ribeye & Striploin 50kg
[Striploin] 17kg x 2, [Ribeye] 8kg x 2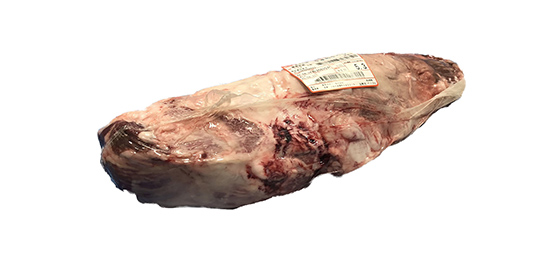 [2] Tenderloin 12kg
6kg x 2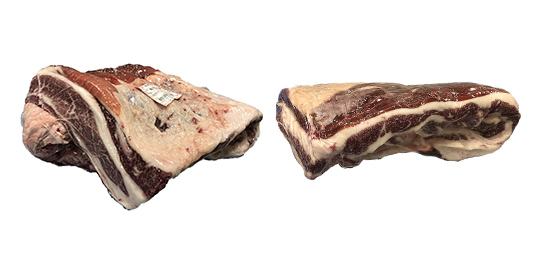 [3] Plate set72kg
[Short Rib] 20kg x 2, [Short Plate] 16kg x 2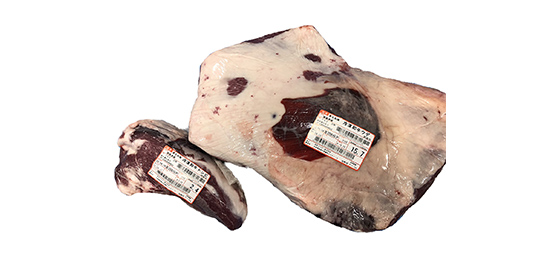 [4] Shoulder Clod set 42kg
[Shoulder Clod] 18kg x 2, [Chuck Tender] 3kg x 2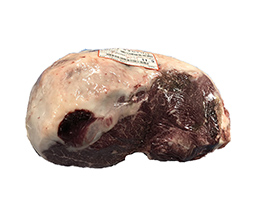 [5] Top Round
13kg x 2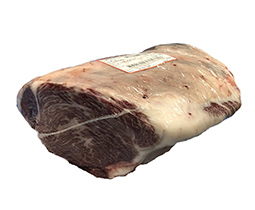 [5] Bottom Round
14kg x 2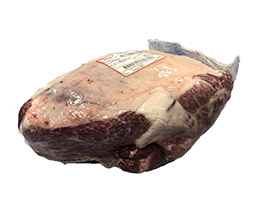 [5] Rump
11kg x 2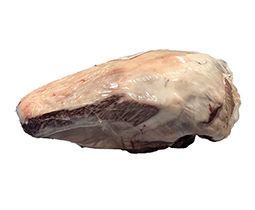 [5] Knuckle
11kg x 2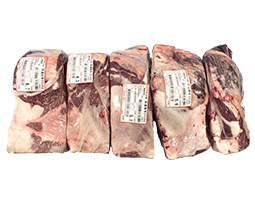 [6] Chuck Roll with neck 54kg
27kg x 2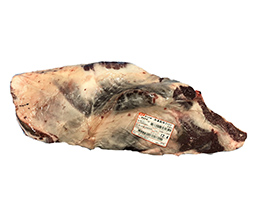 [7] Brisket 26kg
13kg x 2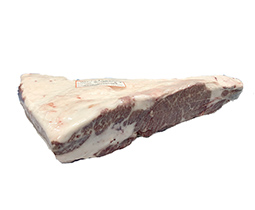 [7] Chuck Ribs 10kg
5kg x 2
[8] Shank 16kg
4kg x 4
Auction service procedure flow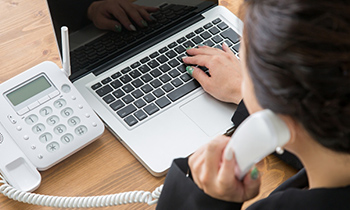 ①Contact
During this time, we will explain the advantages and points to be aware of when using the wholesale auction service. If there's anything unclear, we will answer your questions.
Visiting the auction site in advance is also possible with our attendant.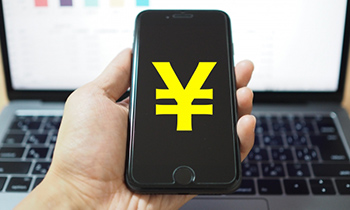 ②Deposit
If you decide to sign an agency contract for the service, please submit an application form (contract) and make the required deposit.
③Pre-meeting via email/phone.
We will have a meeting to discuss details such as a bid budget, BMS designation, brand designation, delivery method, cut method, etc. We will also advise at this time how to divert each part of the meat.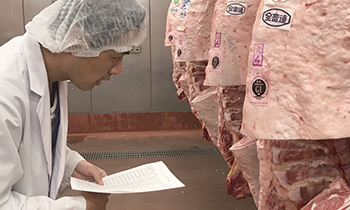 ④On the day of auction
Our Wagyu specialist checks the carcass and makes a bid at the venue. There are some venues that broadcast live on the Internet, so we will send you the URLs of supported venues.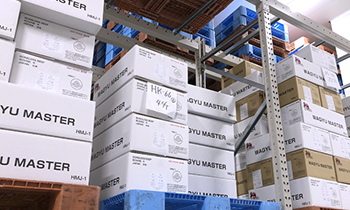 ⑤Delivery procedure
Delivery procedures will be done in accordance with prior meetings.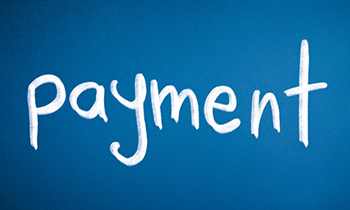 ⑥Adjustment after final cost is confirmed
Once all the expenses have been fixed, we refund the remaining amount obtained by subtracting all the various expenses from the deposit
Visiting the auction site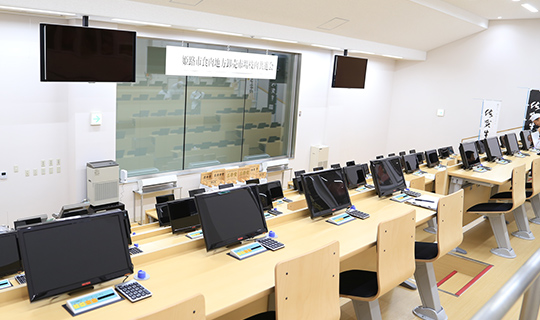 Up to 3 people can visit with our attendant.
Tours are free of charge, but only those who are considering purchasing Wagyu from us can participate.
Actualdditional expenses (transportation costs, interpreter costs, etc.) may be incurred depending on the situation. Please contact us for details.
After-sales service (optional)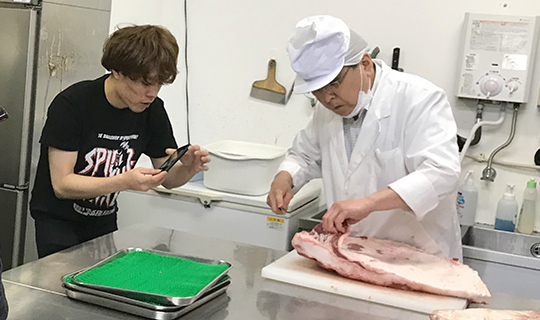 The biggest advantage of this service is that there is no intermediate margin, so it is possible to significantly reduce costs. The disadvantage is that your company needs to consume or sell all the parts. We are currently preparing a cutting training consulting service, frequently requested by customers, that specifically provides instructions for commercialization of carcass parts. Although this is still being developed, please contact us sinse there are cases in which it may be available depending on the situation.